The University of Zaragoza is a public teaching and research institution which combines almost five centuries of history (since 1542) with a constantly updated range of courses. It has more than 30,000 students; 5,100 teaching and research staff and over 1,800 administration and service staff and offers courses in all areas.
Founded in 1382, University of Camerino has a twenty-year experience in international cooperation, local development and vocational training in human resource projects such as, LEONARDO DA VINCI, TEMPUS, FULL BRIGHT, INTERRG ERASMUS.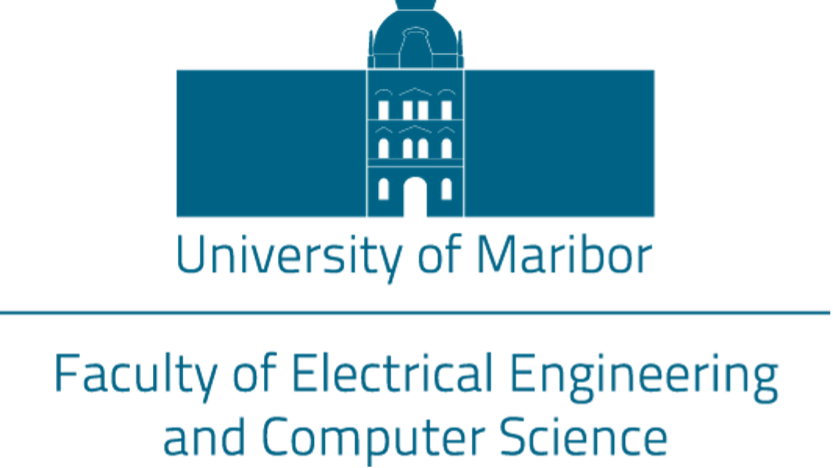 UM FERI is one of the leading teaching and research institutions in electrical engineering and computer science in Slovenia. It provides students with knowledge based on internationally recognized scientific research, thus enabling them to be successfully integrated within future working environments in Slovenia and abroad.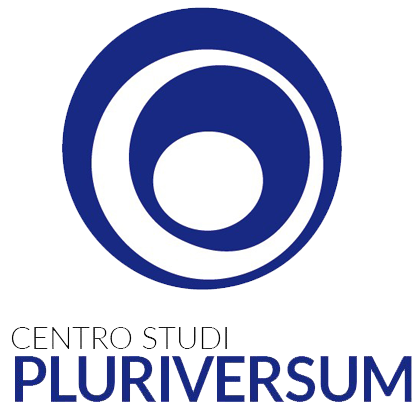 Centro Studi Pluriversum is an Italian private company, engaged in the field of career education and career counselling, which has planned, provided services and managed projects within the PES, guidance and education system in Italy and within European projects for more than 15 years.
SMK University of Applied Social Sciences is innovation and quality based higher education institution located in the capital of Lithuania Vilnius and the port-city on the Baltic Sea Klaipėda. In 2018 SMK opened a new Campus in the second largest Lithuanian city Kaunas. Established in 1994, SMK has grown to position itself at the very top of Lithuanian private college rankings and currently is the biggest private higher education institution in Lithuania.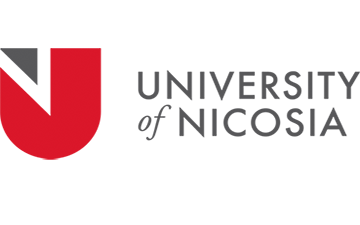 The University of Nicosia (UNIC) is the largest university in Cyprus with over 14 thousand students, some 300 full time faculty and 700 part time in a variety of undergraduate and post-graduate programmes in education, social sciences, computer science, engineering, business, communications, and multimedia.